This has been a very eventful week, for the wider world and for me personally. This time last week, the Prime Minister of UK made a TV broadcast (two and a half hours late) announcing that the country will go back into lockdown.
Having five day's notice meant that the entire country went panic buying with massive queues down the high streets. My local radio station were live from the indoor market (even though it was closed) and tried to find passers by to interview. One woman admitted buying two table lamps as the shop wouldn't be open next week, before going onto say she had no idea what she was going to do with them. This was possibly not what the government had in mind. While the Prime Minister was making his announcements, the family across the road from me set off fireworks, presumably very excited at the idea of another month at home.
This week, to mark bonfire night, a study was released saying four out of ten employers would 'think twice' about employing somebody neurodivergent. This would include people with ADHD, PTSD, anxiety, depression and autism. Fireworks can be tough for many in these groups, the unexpected bangs can be hard to deal with for many people and plenty of pets too. This year, as there are fewer organised displays, fireworks seem to have been going off about once a minute for the entire week.
Also going on the entire week has been the US election. At the time of writing the vote was four days ago and still there is no winner (making the PM's 150 min delay look amateur). I have been oddly engrossed in this process, looking at the latest results and listening to the coverage for days now, even though I know nothing is happening. At least I am doing better than a man I heard being interviewed saying he hasn't slept since Tuesday, he has been following the coverage on his iPad which he takes to the toilet with him. Apparently, he can't bear the idea of missing the 'big moment'. I hope we get to find out what he does when it is actually declared, probably just fall asleep.
               So with being awake most of the night listening to news about the electoral news of some far away county in a state I would need a map to locate meant I was not in the best condition for my job interview. This was the day before lockdown began and I spent the morning revising the company website, job specifications and my own CV. This was fortunate as when I was asked what I knew about the company, I could easily reel off a long list.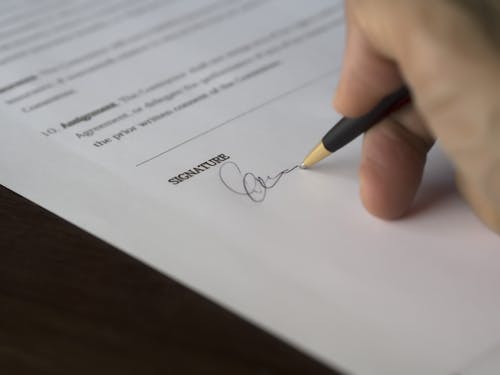 Now here comes the problem I never considered, the admin. Application forms, criminal records check, references and a health questionnaire which stated that a failure to declare any medical conditions could lead to dismissal. One of the questions was neurodivergence (which four out ten employers would 'think twice' about). This neurodivergence helped me remember all those facts that got me the job offer but should I take the risk?
Mask wearing in an interview is a tricky thing. I found myself smiling at the interviewers a lot and making facial expressions before realising nobody would see them. Something else that I have noticed, is that mask wearing means I won't need to shave as often as nobody will see. This is great news and something I didn't pick up from the mask vs no mask debate. It wasn't until I left the building, I noticed that my mask had been on back-to-front (being competent is not easy). Despite this I start next week. Whether we will know the results of the election by then, remains unclear.
*******************************************
Of course, I wrote this blog earlier then went for a walk before posting it. By the time I got back, the world found out the results. If all it took was me writing this, I would have done it days ago. I just hope that the tired man's iPad had not run out of battery.