The week started with a letter from the tax office. I find the thickness of the envelope is a great clue as to what the contents will be. If it is a thick envelope, that is a bad sign. It likely means that more forms need to be completed. A thin envelope means it is something simpler. This letter was so thin, I wondered if there was anything in it at all. In fact, there was only four lines of writing and after reading it several times, it sunk in.
There was good news and bad news. The good news was I was due a tax rebate. At the moment, I am out of work and it is fair to say, jobs are not easy to find so having extra money is brilliant. The bad news is that it was £4.85. Hardly worth the cost of the letter.
The excitement continued the following day with a second very thin letter from the tax office, curiously with the same date as the first one. This note telling me the rebate had been 'adjusted' and an extra 27p had been added. Perhaps I should invest it.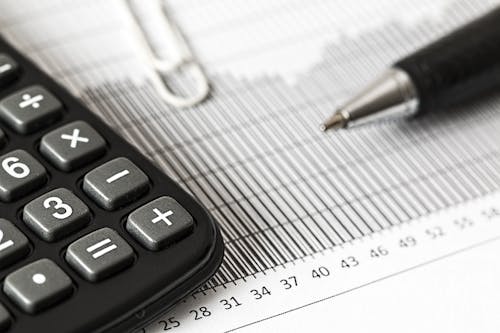 Next up there was a phone call from my agent. "Are you free to work on New Year's Eve?" He asked. I didn't need to check my diary. I am free to work every day from now until I leave this earth. It looks like there might be something in a grand old hotel for me to mark the turning of the year. I accepted the job straight away and it was only when I put the phone down that I realised that I didn't find out what the pay was or even what they actually want me to do. Still, work of any kind, is exciting. Then came a real curveball.
A few months ago, I did an online job finder's course. It was largely hopeless and told me I should be an MP or TV stuntman (neither of which I have looked into) but one thing I took from it is that I should join Linked In. I am usually very resistant to this kind of thing but thought that there can't be much to lose. I set up the most half-hearted profile in July and then didn't log in again.
My phone never rings. In fact, prior to this week, the only two calls I had in the last three months were from people asking if I had an accident that wasn't my fault. On both occasions, I said no and they changed tack and asked if I had been a victim of medical negligence before hanging up on me. So, when the phone rang with a local number I was very surprized.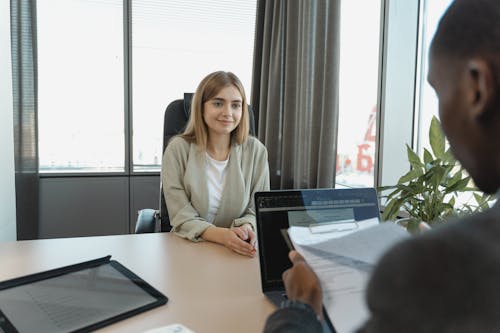 It was from a local residential home. They had seen my Linked In and wondered if I was available for an interview next week to be their 'activities coordinator'. The last job interview I had was for a resort in Scotland and I managed to work myself up into such a state that I vomited about an hour before (unsurprisingly, I didn't get it).
At the time of writing, I don't feel so worried about this one, mainly because I have no idea if I want it or not. So, I need to get ready for an interview. I went shopping to get a new tie and belt and next I need to do something with my hair. I have only had my hair cut twice this year and one of those was before lockdown. As a result, it has gone wild. Because I had no need for it to look decent I didn't try. Instead I have been taking scissors to it myself and cutting off bits that stuck out more than the rest. So an appointment with a barber has been booked. Hopefully, they will be fairly polite about the mess they are presented with.
Then I saw the headlines this morning. They are reporting that England is heading for another national lockdown this week. So many questions spring to my mind. Will my interview still happen? Does activities co-ordinator at a residential home count as a key worker? If so, will people start clapping for me on a Thursday night? Am I getting my hair cut for no reason? Will I remember my Linked In password so I can discover what I put on my profile?
Only time will tell.