The external phone was ringing. The external phone never rang, it took me a few seconds to work out what the sound was. In fact, the internal phone only rang if somebody dialled the wrong number.
'Hello, hospital radio, you are through to the studio' I answered.
'In a couple of hours, the death of the Queen Mother will be announced' a serious man said.
'Right… what should I do?' I replied
'I advise that you ask the station manager'.
               'I am the station manager'.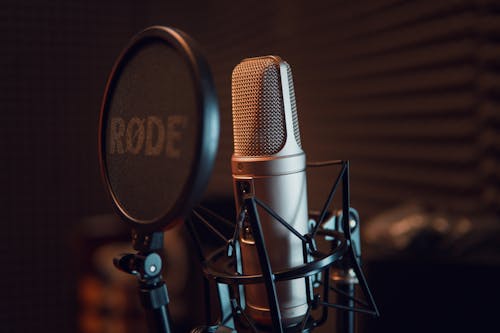 It was 2002 and I had been presenting my Saturday lunchtime program on the hospital radio station for a couple of years. It was a fairly straight forward program, I talked about what was going to be on TV that night, reported some interesting historical facts and read from my book of amusing quotes from the current US president George W Bush. Things like 'I know human beings and fish can coexist peacefully' or 'I think we agree, the past is over'.
               The previous manager had left, and it was decided that I would take over. This decision was arrived at because nobody else was interested in doing it. I took over the training of new presenters and applying for funding. Being the manager, I also discovered that we had no listeners. This wasn't because nobody liked it or nobody knew about us but because the transmitter was broken and had been out of action for years. It was not possible for anyone to listen even if they wanted to. This was why it was so surprizing when the phone rang.
We already had a list of songs that were not suitable to be played for the patients. These included;
Queen – Another One Bites The Dust
Europe – The Final Countdown
Roberta Flack – Killing Me Softly
Bob Dylan – Knockin' on Heaven's Door
I wasn't going to play any of these songs anyway and George W Bush didn't have a lot of Queen Mother content so I decided it would be ok to just ignore the call and carry on as before. Plus, if I did get the tone wrong, we were unlikely to get any complaints. Nobody was listening.