Living at work can be a strange thing. Upon moving in, there is the great unknown of what I will inherit from the previous occupant, people who have been there a while or departed quickly will often leave behind a vast array of things. Some of it more useful than others, toiletries are a given (there is always half a bottle of shampoo and some tins of cheap food) but other treats have included
A half build bird box
Two industrial sized bags of modelling clay
14 pairs of scissors loose under a bed
One bicycle wheel
It is all a bit like the final round of the Generation Game.
When I had to leave in a hurry (during the beginning of a global pandemic) a few months ago, I found there wasn't room for everything in my small suitcase. Since I knew nobody else was going in there for a while, I took a gamble and left a lot of stuff behind with the aim to collect it at a later point.
By then it looks like face masks will be compulsory on busses and trains, I have no idea how to make one (and no inclination to find out) so I will need to buy one, but which one and from where? I don't want one that is going to be very uncomfortable over a six-hour journey, yet I doubt I will be able to try one on. At first, I liked the idea of wearing a kids party mask and travelling as Batman but apparently it needs to be something 'capable of catching respiratory droplets'. I don't doubt it will be long until Respiratory Droplets will be running in the 3:15 at Goodwood.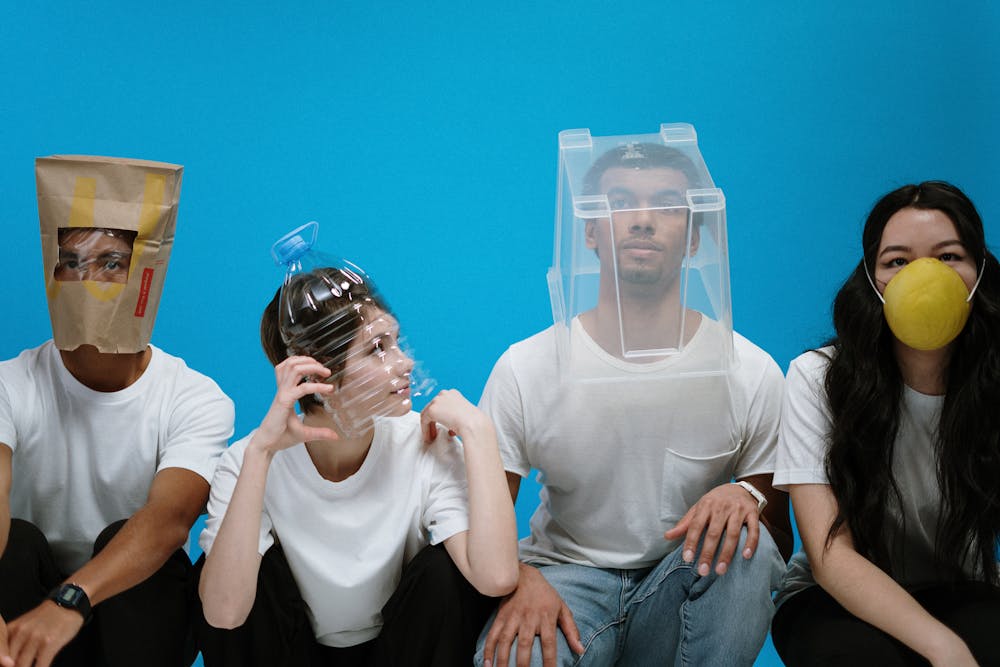 Since my hurried departure was in March, things that didn't make the cut included summer clothes. I took a winter hat and scarf yet nothing for sunshine, after all, it wasn't even Easter. However, as we all know, there has been the best spring since records began.
As it became clear that a) I wasn't getting the stuff back in the near future and b) the good weather was lasting, I ordered some cheap t-shirts and lighter stuff online. Then, of course, the delivery was delayed.
I got an email saying there was a problem and they needed more information. I went to the website to enter the information (as instructed) and found that feature had been disabled, then I phoned them to find out what information was required and how I can give it. Yet the automated system didn't have that as a possibility and cut me off, twice.
The next day I got an email to say it was on its way, then another one an hour later saying there was a problem and they needed more information, still no sign of what this information is or how to give it. I contacted the seller who replied five days later to say that everything looks fine from their end.
By now I had given it up for lost yet on Wednesday it arrived out of the blue and since then it has hardly stopped raining. At least the change of weather means I won't need to worry any longer about a weird face mask shaped tan line.